ELSA - Emotional Learning Support Assistant
Emotional Literacy can help children to understand, identify and regulate emotions which is an essential part of well-being and maintaining good mental health.
ELSAs are trained and supervised by Educational Psychologists and they can support children with:
loss and bereavement

self-esteem

social skills

friendship issues

relationships

anxiety

conflict and resolution
.HSSW - Home School Support Worker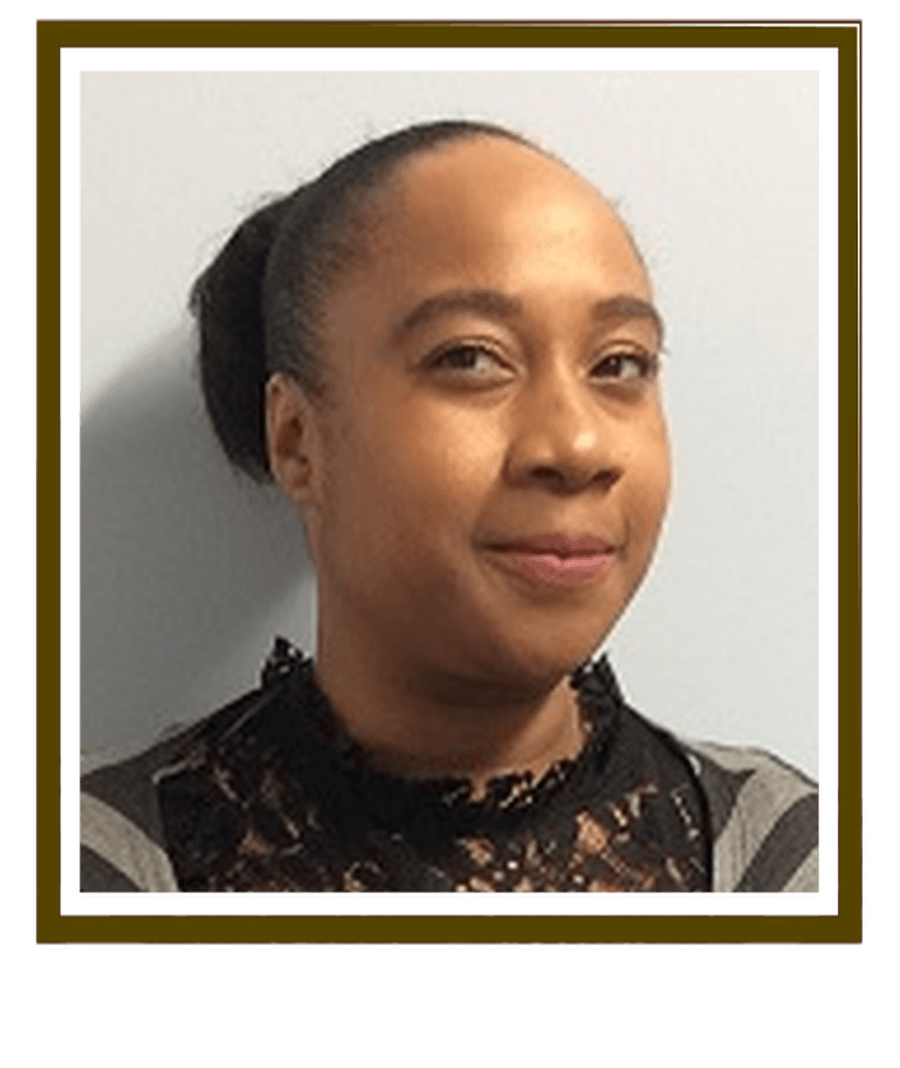 Our HSSW works preventatively with families, children and the school to provide early intervention, signposting, support and guidance, particularly in times of change and stress.
Support for pupils includes:
promoting good attendance and punctuality

promoting self-esteem and confidence

promoting positive behaviour and positive attitudes to learning

providing one-to-one support
​Support for families includes:
providing information and signposting to services in the local area

liaising with external services such as housing

assistance in completing paperwork and forms e.g. housing, school places and benefits

liaising with utility companies and assisting parents with debt management

attendance and support at school and other agency meetings

advice and support in promoting positive behaviour and routines at home

Our HSSW offers a drop-in session every Tuesday between 9-10am or can be contacted by email shill@rainhamvillage.havering.sch.uk
Mental Health Support Team
Rainham Village Primary School and Nursery welcomes the opportunity to host the Mental Health Support Team (MHST).
The team can support the emotional wellbeing and mental health of pupils. See below for more details.