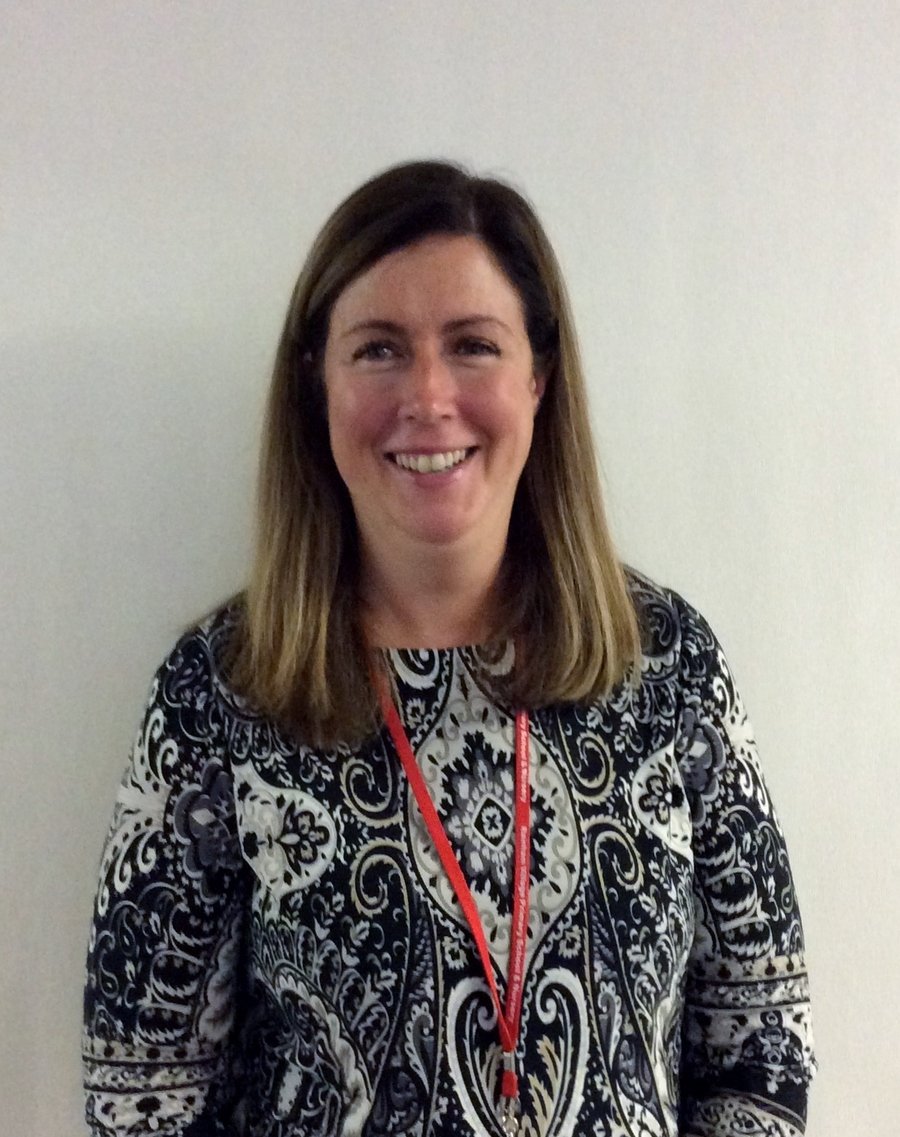 Parents & Carers SEND Survey
We know that we are not getting it right for every child or young person right now, but we are committed to improving services for children and young people with Special Educational Needs and Disabilities (SEND). As such, we will be submitting an application for a grant to improve the SEND system in late June.
We want to put children and young people at the heart of this plan, and your views as a parent or carer are crucial to make sure we're focusing on the right areas. Please fill out the below survey to help us understand your views and experiences about your child or young person's current educational setting. Click on the link below or use the QR code.
https://consultation.havering.gov.uk/education/havering-send-survey-for-parents-and-carers
The survey opens on Monday 27th March and closes on Friday 7th April.
Examples of interventions