Support for Parents
Please find information regarding our Home School Support Worker, Havering services and support that could be of help to your family.
HSSW - Home School Support Worker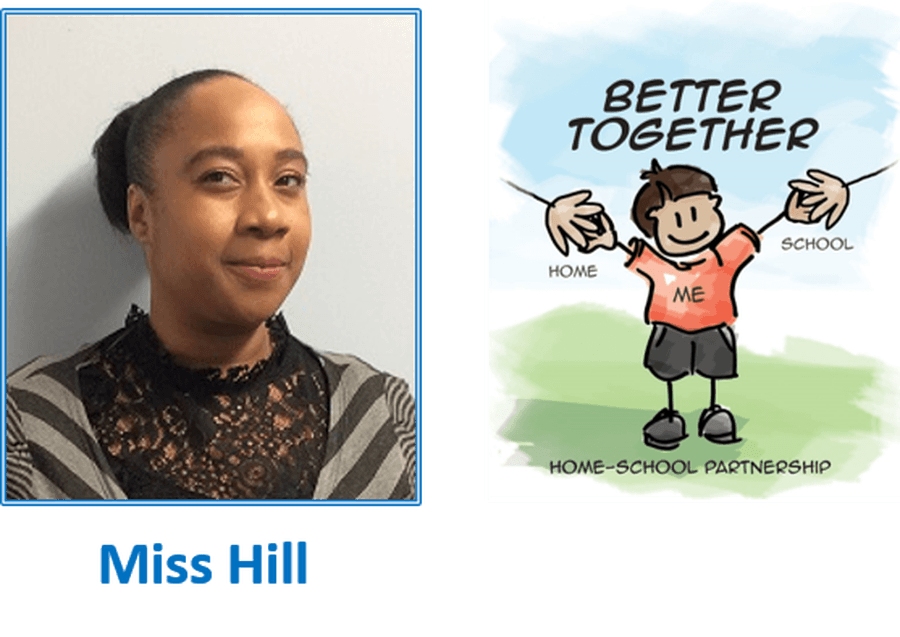 Our HSSW works preventatively with families, children and the school to provide early intervention, signposting, support and guidance, particularly in times of change and stress.
Support for pupils includes:
promoting good attendance and punctuality

promoting self-esteem and confidence

promoting positive behaviour and positive attitudes to learning

providing one-to-one support
​ Support for families includes:
providing information and signposting to services in the local area

liaising with external services such as housing

assistance in completing paperwork and forms e.g. housing, school places and benefits

liaising with utility companies and assisting parents with debt management

attendance and support at school and other agency meetings

advice and support in promoting positive behaviour and routines at home

Our HSSW offers a drop-in session every Tuesday between 8.30-9.30am or can be contacted by email shill@rainhamvillage.havering.sch.uk
Early Help Parenting Service

Please visit 'Financial help and advice - The London Borough of Havering' website page for help and advice regarding the cost of living.
There is also information and support regarding:
Warm spaces

General finances

Havering Helps - Emergency Assistance Scheme

Benefits

Energy support

Council tax support

Children and schools - Holiday Activity and Food Programme (HAF)

Food

Mental health support

Getting into work

Housing tenants
Havering Educational Psychology Service
Havering Libraries' Warm Coat Initiative