Spring Term: 3rd January 2018 - 29th March 2018 (Easter Break 30th March - 13th April)
If you experience any difficulties viewing documents on our website, please try using an alternative browser.
Latest School Events
Class 1MGo Rainham Hall Visit

19

Mar

2018

Brilliant Club visit to Cambridge

20

Mar

2018

Class RMGr Assembly

21

Mar

2018

12:00 am - 1:00 am @ KS2 Hall

Class 1CL Rainham Hall Visit

21

Mar

2018

FoRV Bows and Cake Sale

21

Mar

2018

3:15 pm - 4:15 pm
Weekly Class Attendance Awards
Week Ending: 9th March 2018
KS1 Highest Weekly Attendance goes to: 2LL with 100%

KS2 Highest Weekly Attendance goes

to: 3BH with 100%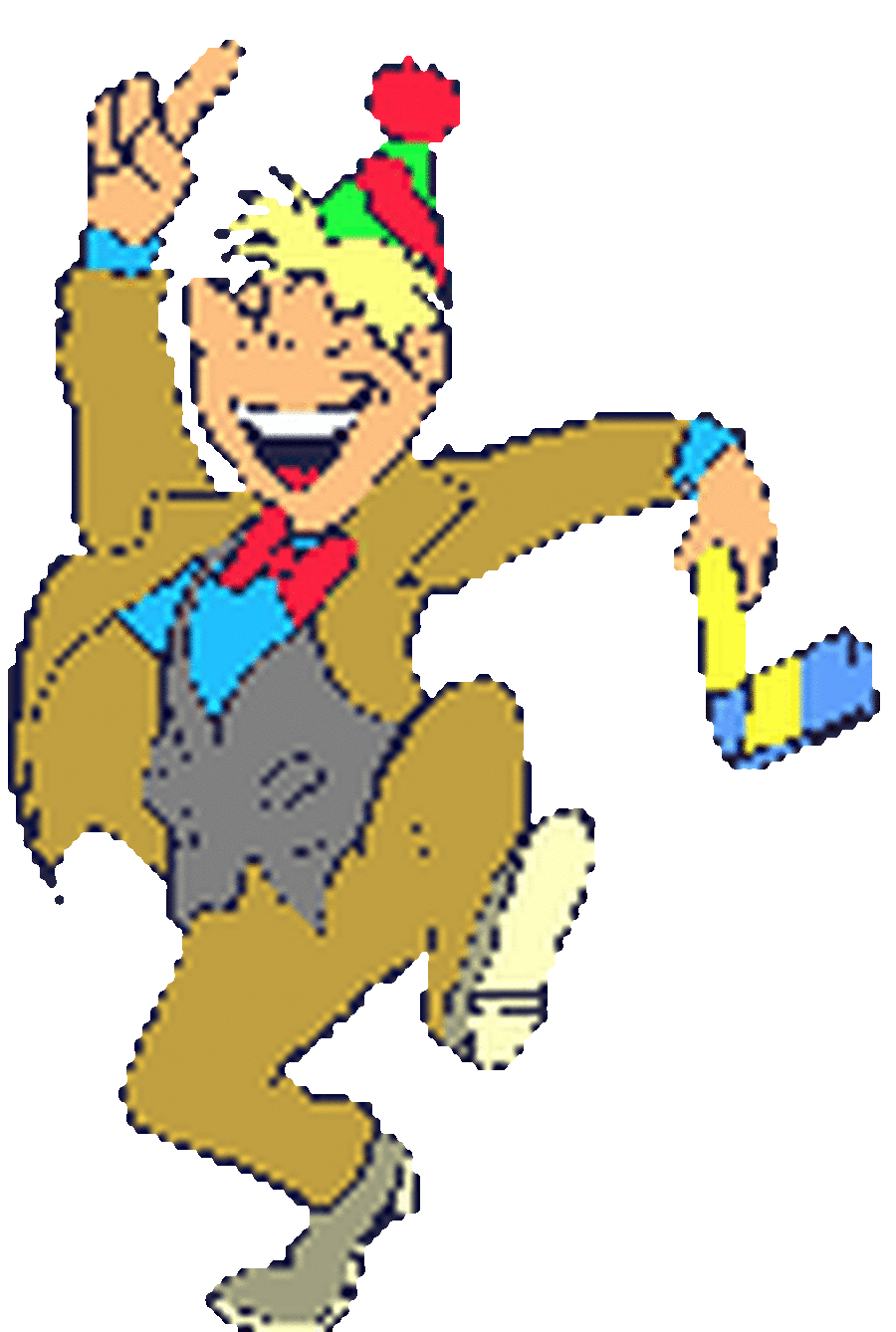 Find out results of School Sports competitions, upcoming events and resources to support sport by using the links below:
Havering Sports Collective:
http://www.haveringsportscollective.org/
YourSchoolGames:
Welcome
On behalf of the staff, governors and children I would like to welcome you to our school. The purpose of this web site is to give you a flavour of what we are able to offer you and your child. We have a firm belief that pupils succeed in school when they have firm foundations to build upon, so right from the start at Rainham Village Primary and Nursery we hope to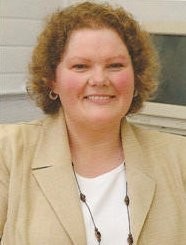 work in partnership with you to develop your child's full potential. We recognise that each child is an individual and strive to live by our motto of "quality education mee
ting individual needs". There are clear procedures and policies in place throughout the Nursery and School which focus both on academic achievement and personal success, alongside physical, spiritual, social and moral development. I am proud to be Headteacher of a school with a committed and hardworking staff and Governing Body. We hope that you will find the school welcoming and supportive and look forward to getting to know you and your child.
Sandra Carter,
Ofsted Inspection
Following our Inspection prior to Christmas, we are pleased to announce that we remain a School with a Good Ofsted judgement.